Original Soundtracks, original compositions for Concert Band, classical compositions and popular music by Roland Mair-Gruber. This and much more can be found in this category.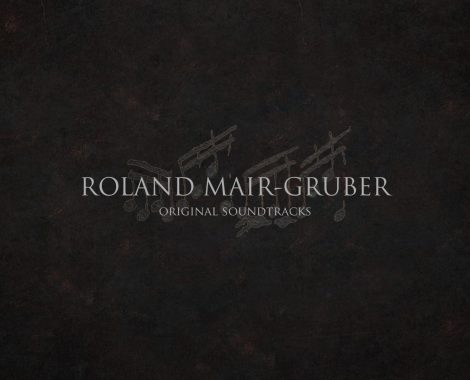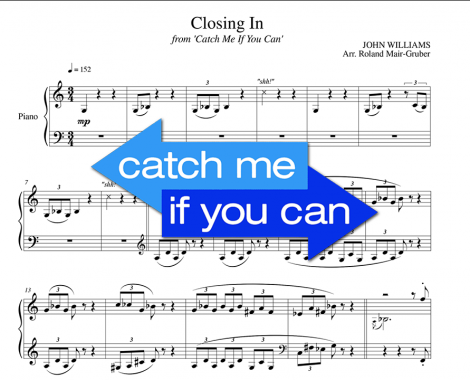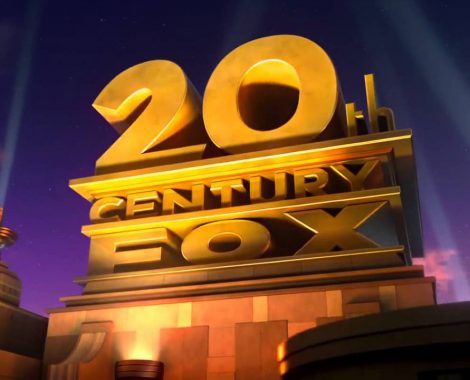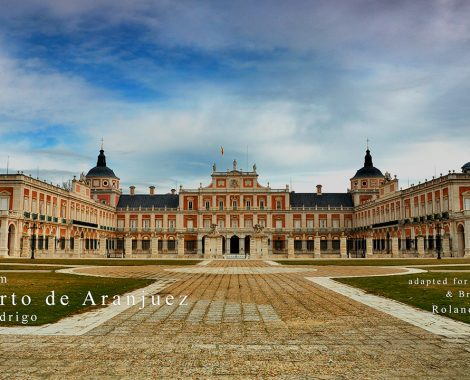 Arrangements for Concert Band, small ensembles, Piano and much more can be found here!
Here you can find information about current projects, future releases and behind the scene insights. 
My Website also contains a sheet music web shop, where you can purchase works for concert band, transcriptions and arrangements for ensembles, concert band and popular ensembles.